May the festivities begin!
Make your meals more bueno with Tajín
Make salad the highlight of your meals
A sprinkle of Tajín is all it takes to enjoy more of your favorite fruits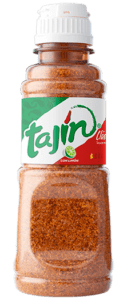 TAJÍN® CLÁSICO SEASONING
Perfect blend for fruits and veggies.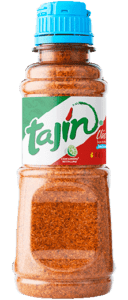 TAJÍN® CLÁSICO LOW SODIUM
Same unique flavor, with less sodium.
TAJÍN® MILD HOT SAUCE
Our Liquid Sauce with a spicy kick.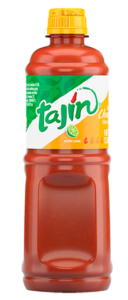 TAJÍN® FRUITY CHAMOY HOT SAUCE
Liquid sauce with a sweet hint of apricot.