For the Chicken Wings
2 pounds chicken wings
1 tablespoon olive oil
2 tablespoons Tajín® Clásico
Glaze & Garnish
¼ cup pure maple syrup
3 tablespoons fresh squeezed lime juice
1 teaspoon Tajín® Clásico
To Serve
¼ cup minced cilantro leaves, to garnish
Extra lime wedges, to serve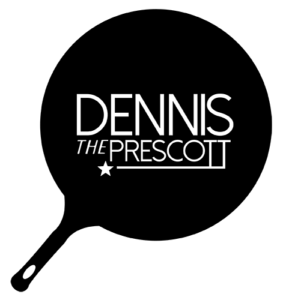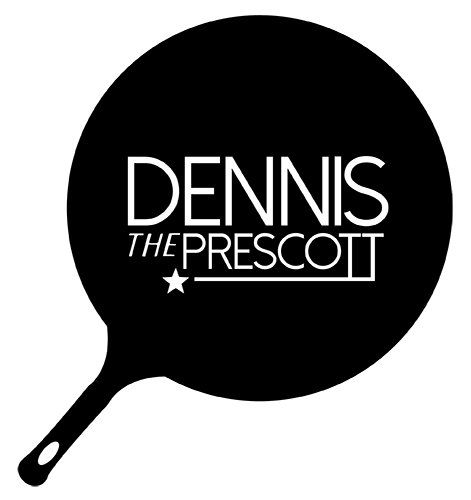 When ready to cook, preheat a grill to medium-high heat.
In a large bowl, combine wings, olive oil, Tajin, and toss until the chicken is completely coated in the mixture. (Note! This step can be done up to 4 hours before grilling – the longer the wings marinate in the Tajín mixture, the better.)
Transfer the wings to the grill, placing directly on the grill grates in a single layer. Cook for 15 – 20 minutes, turning halfway through, until golden on the outside and cooked through on the inside (and the chicken has reached an internal temperature of 165 degrees F).
Meanwhile, combine maple, lime, and Tajín in a large bowl and mix well. When the chicken wings are done, immediately transfer them to the maple glaze bowl and toss well to coat entirely in glaze.
Transfer chicken wings to a serving platter and sprinkle over the cilantro. Serve immediately with extra lime wedges.