1 red bell pepper
1/4 red onion
2 cans chickpeas, drained & rinsed
1/3 cup vegan mayo or mashed avocado
3 tsp Tajín® Clásico or Tajín Low Sodium
1 tbsp apple cider vinegar or pineapple vinegar
For wraps:
6-8 tortilla wraps
1 large avocado
1 English cucumber, or regular cucumber with seeds removed, thinly sliced
6-12 romaine lettuce leaves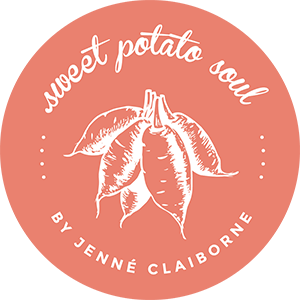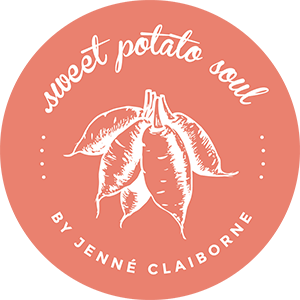 Place the red pepper and red onion in a food processor, and pulse to dice.
Add the chickpeas, mayo, Tajín, and apple cider vinegar. Pulse a few times until the chickpeas are a mashed, but not pureed, texture.
Season to taste with more Tajín and vinegar if needed.
To make wraps, layer mashed avocado, sliced cucumber, lettuce, and the chickpea salad. Roll to wrap. If you're making pinwheels, make sure to spread the toppings over the whole tortilla (leave about 1/4 of it with only avocado, and roll tight. Let it rest for a few minutes before cutting with a sharp knife or serrated knife.
Serve with fresh mango, watermelon, and cucumber with a sprinkle of Tajín.