GRILLED TOFU & VEGGIES
Red bell pepper, zucchini, asparagus, or whatever veggies you like to grill
1 block firm or extra firm tofu, pressed and cut into ½" thick slices
½ cup orange juice
¼ cup apple cider vinegar or pineapple vinegar
1 tbsp mustard
1 tbsp maple syrup
1 clove garlic, minced
1½ tsp Tajín Clásico
¼ cup olive oil
INSTANT POT RICE
1 tbsp oil
¼ cup red or yellow onion, diced
2 cloves garlic, minced
1 jalapeño pepper, seeded and minced
1½ tsp smoked paprika
½ tsp cumin seeds
½ tsp cumin powder
¼ tsp Mexican oregano
1 tsp chili powder
2 cups white rice (I use basmati)
2 cups water + 1 tsp vegan bouillon paste (or 2 cup veg broth)
1 tsp Tajín Clásico
1 bay leaf
⅔ cup tomato sauce or diced tomatoes
BOWL
1 cup black beans
1 cup corn kernels
1 cup shredded cabbage and carrots OR 2 cups romaine lettuce
1 cup guacamole
Tajín Clásico to flavor and for garnish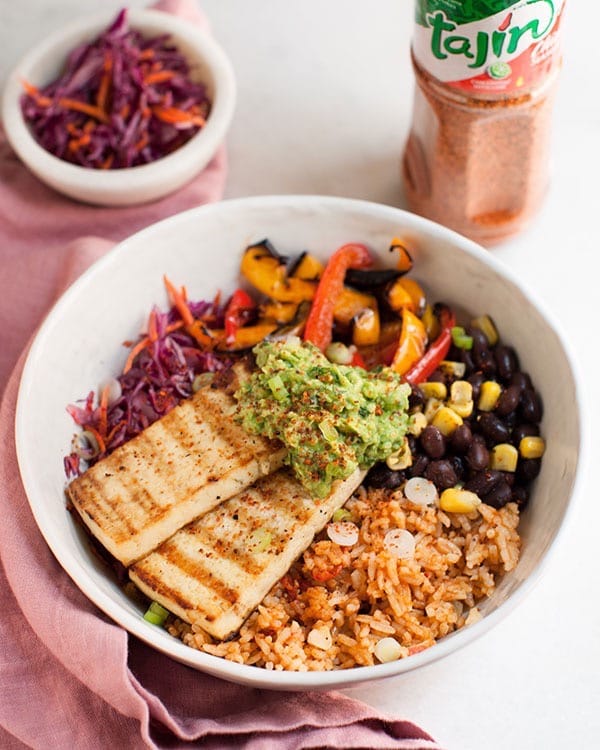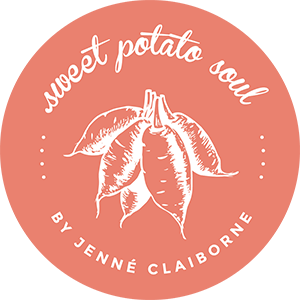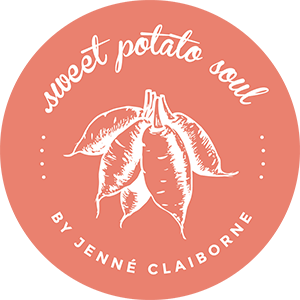 Start by grilling your veggies. Toss them in a bit of oil before adding to the grill. In the meantime, in a bowl combine the orange juice, vinegar, mustard, maple syrup, garlic, salt, and oil. Whisk well. Place the cut tofu back in the container it came in, or in a flat-bottomed bowl, and cover with the marinade. While you are making the rice and finishing the veggies, you will let the tofu marinate. Do not throw away the marinade later. It will be your dressing.
To cook the tofu, remove it from the marinade and grill. When I don't want to start my grill, I place the tofu and veggies on a grill pan, and cook it in the oven broiler for 3-4 minutes each side.
For the rice: In your instant pot, sauté the onions, garlic, and pepper on medium heat in the oil. Once tender, add the spices, and stir. Toast for about 15 seconds, before adding the rice, water, salt, bay leaf, and tomato sauce. Stir well. Put the lid on the Instant Pot and pressure cook for 4 minutes. Allow it to release pressure naturally for 7 minutes, then quickly release the pressure.
Fluff with a fork, and serve.
Assemble your bowl: Massage the cabbage and carrots or romaine lettuce with the leftover tofu marinade/dressing. Place a serving in a bowl and add a serving of the rice, beans, corn, and 2 slices of grilled tofu. Top with guacamole, and finish off with a sprinkling of Tajín Clásico with more to taste.