Steak & Veggies
1 X 1 ½-inch thick NY Strip (striploin) steak
2 tablespoons olive oil, divided
1 tablespoon Tajín® Clásico (or Tajín® Clásico low sodium)
1 medium red onion, sliced into half-moons
1 red bell pepper, julienned
1 yellow bell pepper, julienned
1 orange bell pepper, julienned
2-3 jalapeno peppers
Sea salt and cracked black pepper
Tajín-Spiked Sour Cream
To Build
Flour tortillas, to serve
1 large ripe avocado, cut into wedges
Small bunch cilantro, to serve
Extra lime wedges to serve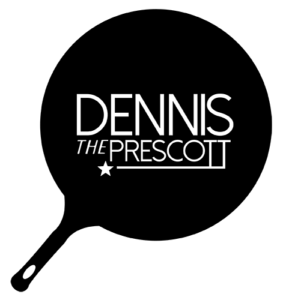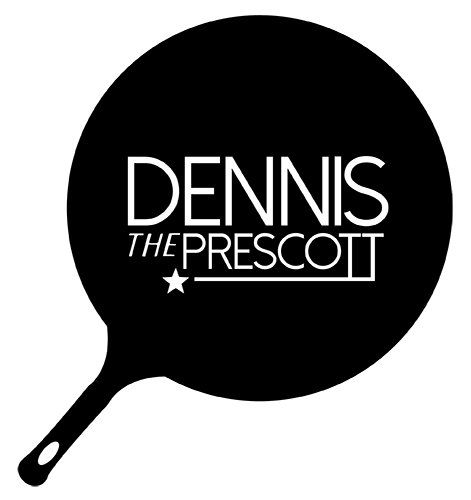 When ready to cook, preheat a grill over medium-high heat.
Massage the steak with 1 tablespoon of olive oil and 1 tablespoon of Tajín, making sure that the beef is completely coated in mixture. Place the steak on the grill and cook for 4-5 minutes per side, or until the internal temperature of the beef reaches 135ºF for a medium-done steak (cook longer if you prefer your steak more well done). Transfer to a board to rest for at least 5 minutes before carving.
Meanwhile, toss your red onion, sliced bell peppers, and jalapeno with 1 tablespoon of olive oil and a pinch of sea salt and cracked black pepper. Grill until charred on all sides, about 4-5 minutes.
Next, make the Tajín-Spiked Sour Cream. Combine sour cream, lime, Tajín, and a small pinch of sea salt, and mix well. Done. Set aside.
When the steak has rested, slice into very thin strips. Build your fajita board with your beautifully grilled steak and veggies, spiked-sour cream, avocado, lime, and flour tortillas and serve immediately.