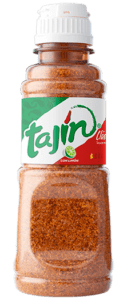 TAJÍN® CLÁSICO SEASONING
The perfect blend of mild chili peppers, lime and sea salt.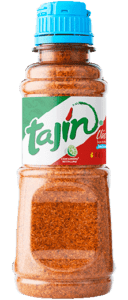 TAJÍN® CLÁSICO LOW SODIUM
The same taste and quality with less sodium.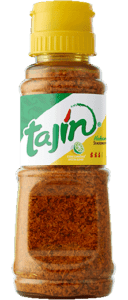 TAJÍN® HABANERO
Carefully blended for a special kick.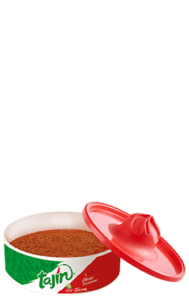 TAJÍN® RIMMER
Tajín for your cocktails and drinks.
TAJÍN® REGULAR SNACK SAUCE
Our Liquid Sauce with a spicy kick.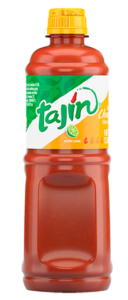 TAJÍN® CHAMOY
Liquid sauce with a sweet hint of apricot.
Trying to find a Store
We'll help you find the nearest store based on your location.
Expecting Guests Tonight?
Find some great and easy recipes with TAJÍN!